FOR PLAINTIFF REPRESENTATION
There are few experiences in life as disruptive, frightening, and unsettling as a major injury, and the astronomical costs of hospital care are the very definition of "adding insult to injury". 
If someone's negligence has caused you to suffer harm or even the death of a loved one, you deserve restitution. Nelson & Associates will review your case, determine if there was any negligence, and help determine what compensation you may be owed.
Nelson & Associates can represent your interests in cases such as:
Car accidents
Motorcycle accidents
Bike accidents
Wrongful death
Workplace injuries
Catastrophic injuries
FELA claims
Dog bites
Slips and falls
Head & brain trauma
Pedestrian injuries
Call Nelson & Associates today
Getting the compensation you deserve
Our team's prior experience defending corporate interests has given Nelson & Associates unique insight into how insurance companies and negligent parties tend to assign blame and negotiate damages, which helps us avoid their tricks and maximize your settlement. 
There are a number of areas we look at when assessing and maximizing the damages you may be entitled to:
Pain and suffering

Lost earning capacity

Loss of enjoyment of life

Medical bills and expenses

Lost wages while you are recovering

Long term or permanent disability

Property damage

Mental distress

Wrongful death

Spousal damages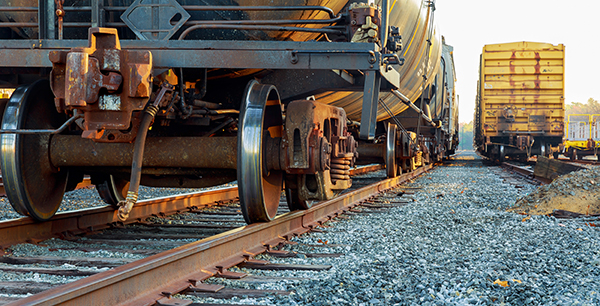 If you're a railroad worker suffering physical injury and lost wages from an incident on the job, you've probably heard lots about FELA. The Nelson & Associates team has extensive knowledge and experience on both sides of the FELA claim process and we will steadfastly defend your interests against the railroad companies and any other entities that have harmed you.
Five stars to Troy Nelson for how he handled my auto accident claim. It's clear he has a passion for helping injured people. He was both responsive and compassionate with me while being aggressive fighting for my case. He resolved the claim fairly quickly bringing closure to a very difficult time of my life.
Troy helped me with a school dispute and due to his advice I was able to avoid a court battle. He was generous with his time and really did care about helping me. I will refer him anytime and if I ever need assistance again he will be my first call. Thank you Troy, our family greatly appreciates you!
Troy is a VERY capable, bright and effective litigation attorney. He understands the legal principles at issue and then presents only the necessary evidence to support his client's theory of the case. All too often lawyers spend time on trivial or tangential issues that either distract or irritate the jury. Troy understands great trial counsel are efficient and economical with the evidence. He also has the communication skills to present his client's case in an concise and understandable manner. I would recommend Troy to any client needing a highly skilled trial attorney.