Legal protection when you need it most.
Nelson & Associates are committed to providing legal representation for anyone in the Inland Northwest coping with major injuries or the loss of a loved one due to an act of negligence. We will guide you through the frustrations and difficulties of legal procedure, protecting and vindicating your rights as we strive to achieve the best possible outcome for your case.
Troy Nelson, Attorney at Law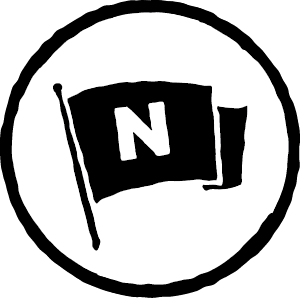 There are few experiences in life as disruptive, frightening, and unsettling as a major injury, and the astronomical costs of hospital care are the very definition of "adding insult to injury". If someone's negligence has caused you to suffer harm or even the death of a loved one, you should seek legal assistance.
Nelson & Associates are committed to being the best personal injury lawyers in Spokane and we will fight to get you the restitution you deserve.
Legal Representation for Court Cases and Settlements
If you find yourself on either side of a civil litigation in Spokane, Nelson & Associates' combination of legal experience, technical knowledge, and practical insight are exactly what you need to win your case.
Civil lawsuits are undeniably complex and difficult, but you're not alone. Nelson & Associates will protect you through every step.